WM Ian T. Welch (2017)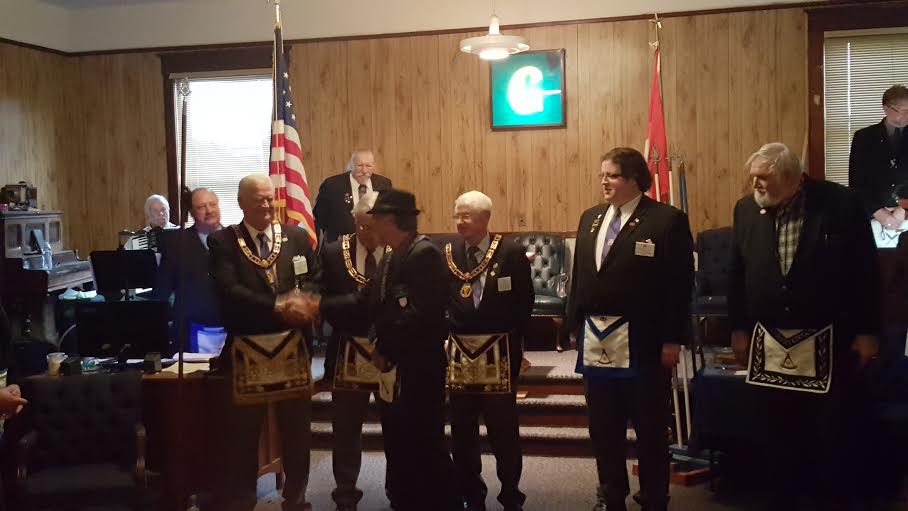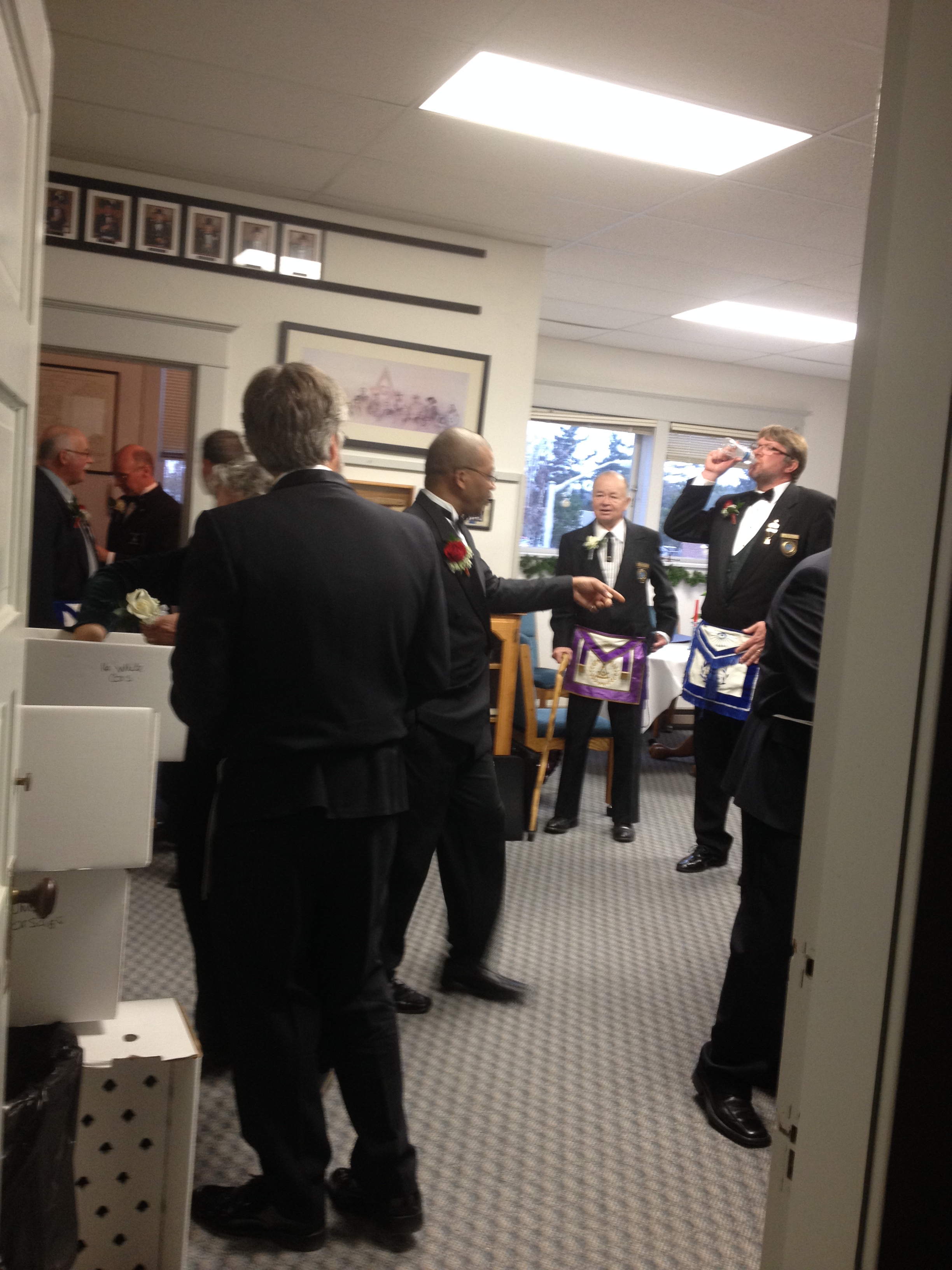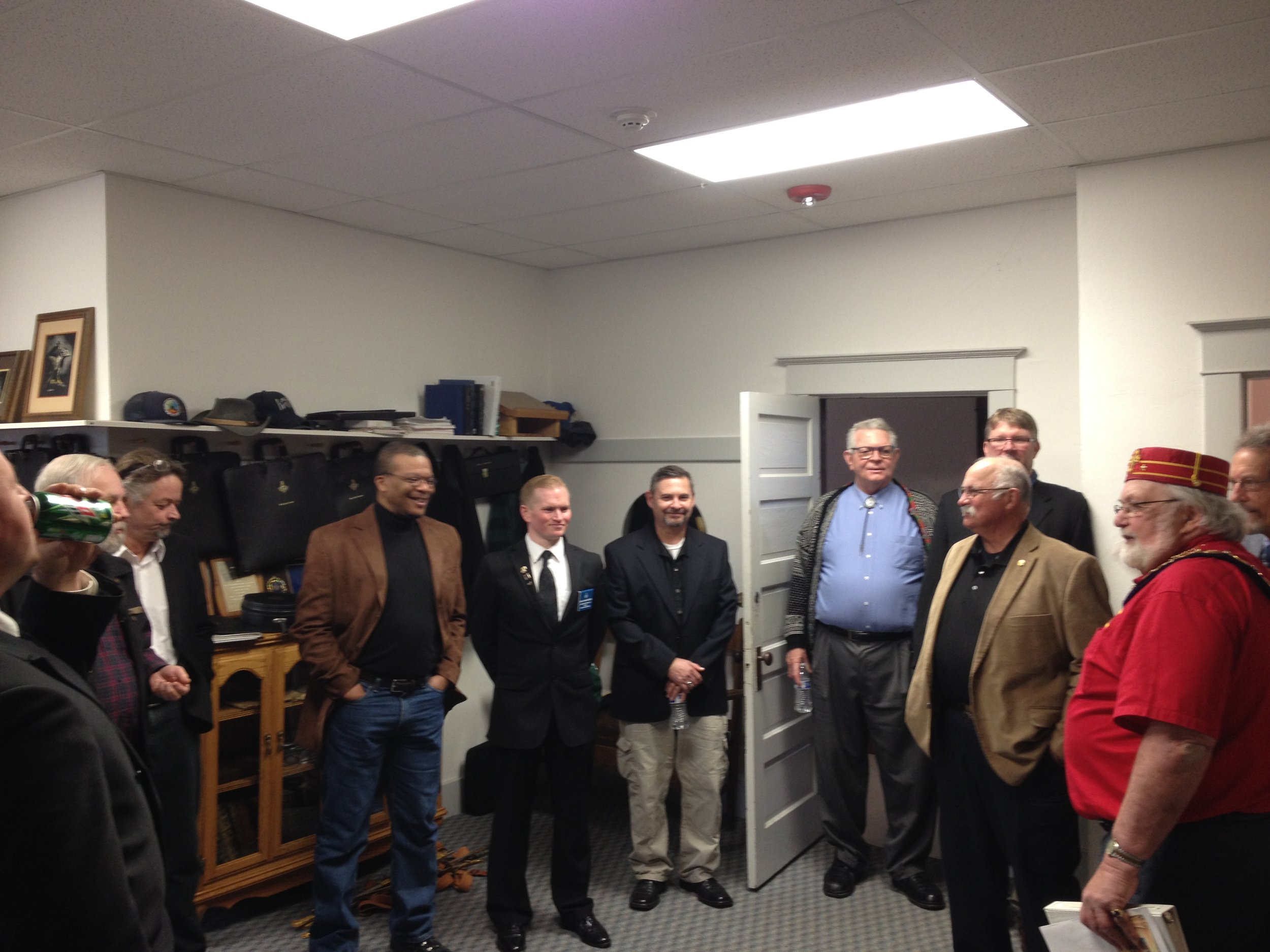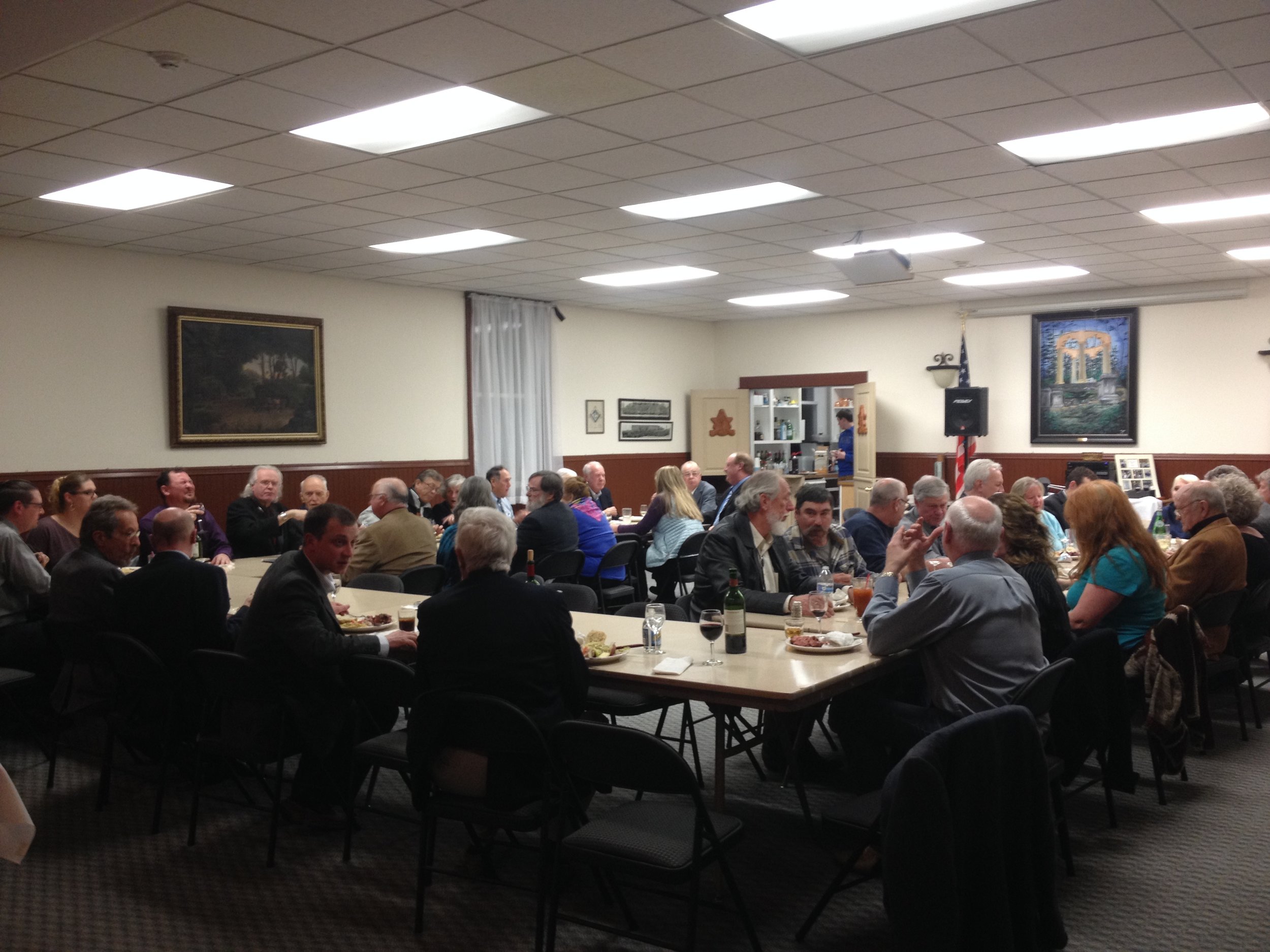 Outdoor Degree May 20th, 2017
WM Ray Jackson (2019)
WM Ian T. Welch (2017)
Say "Hi" to the current, sitting Worshipful Master of San Juan Masonic Lodge for the year of 2017!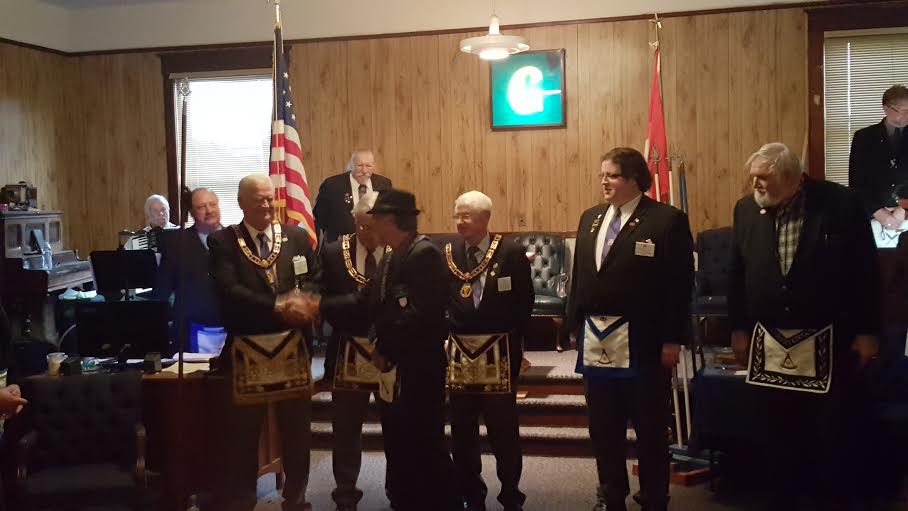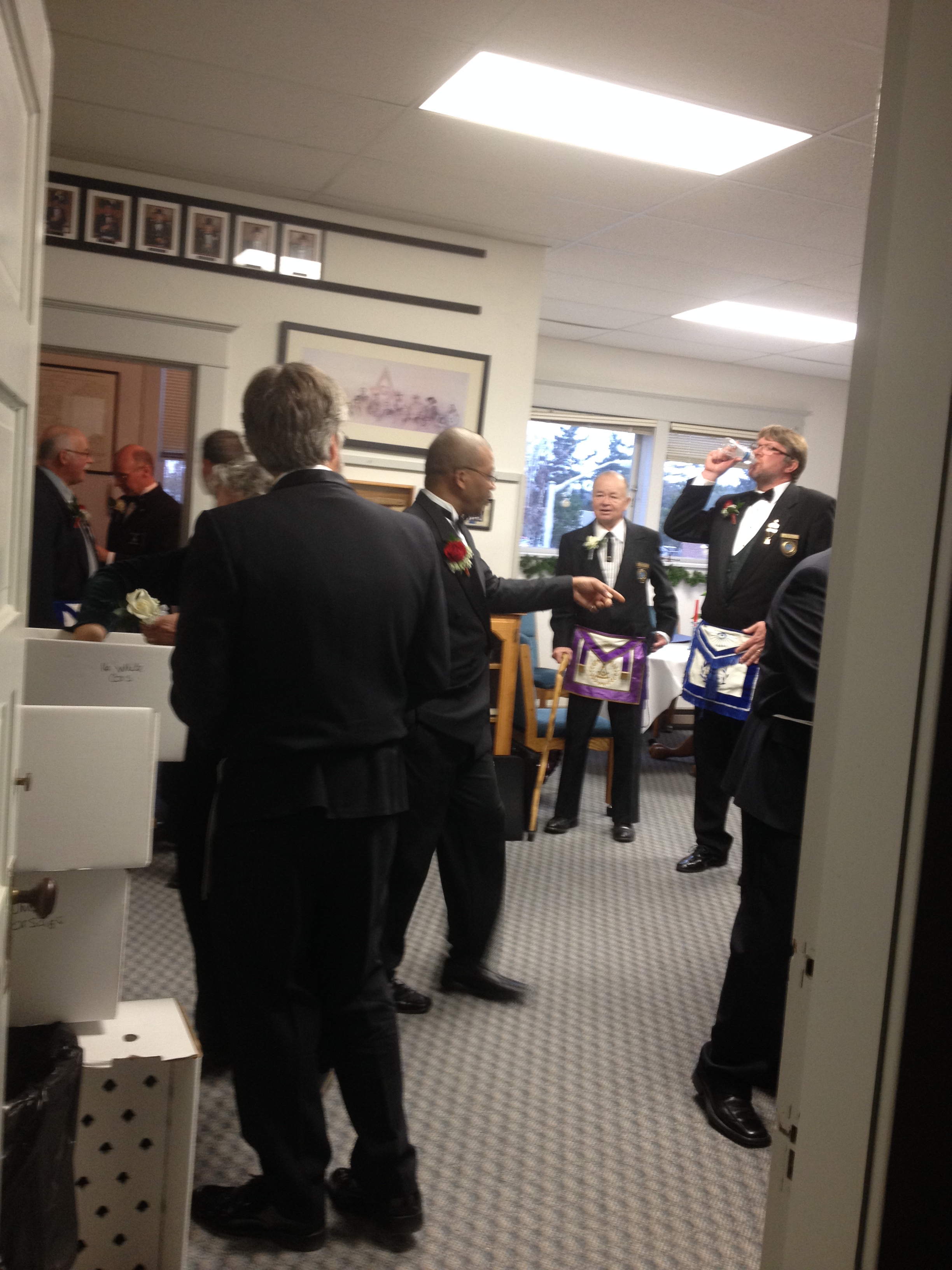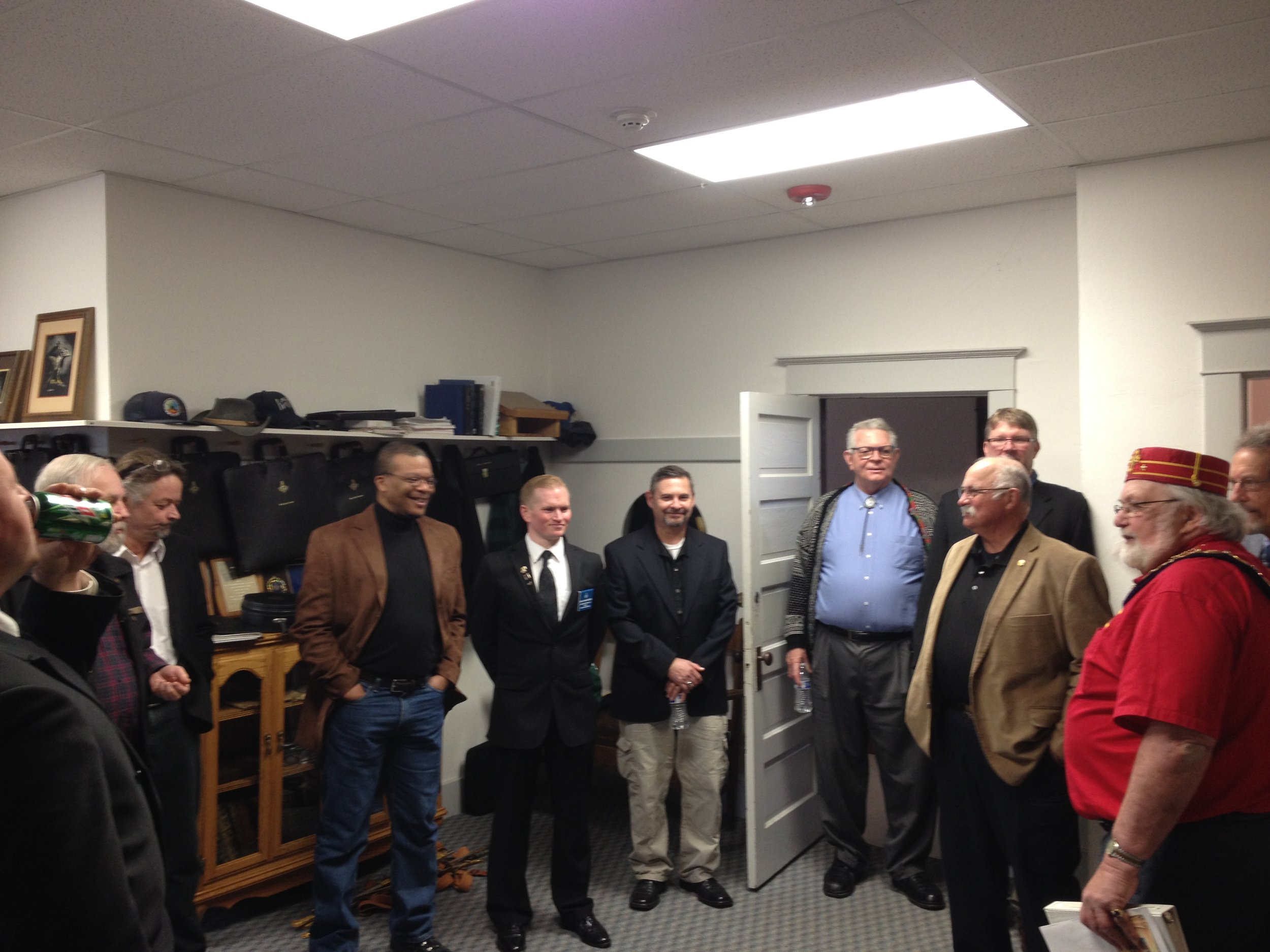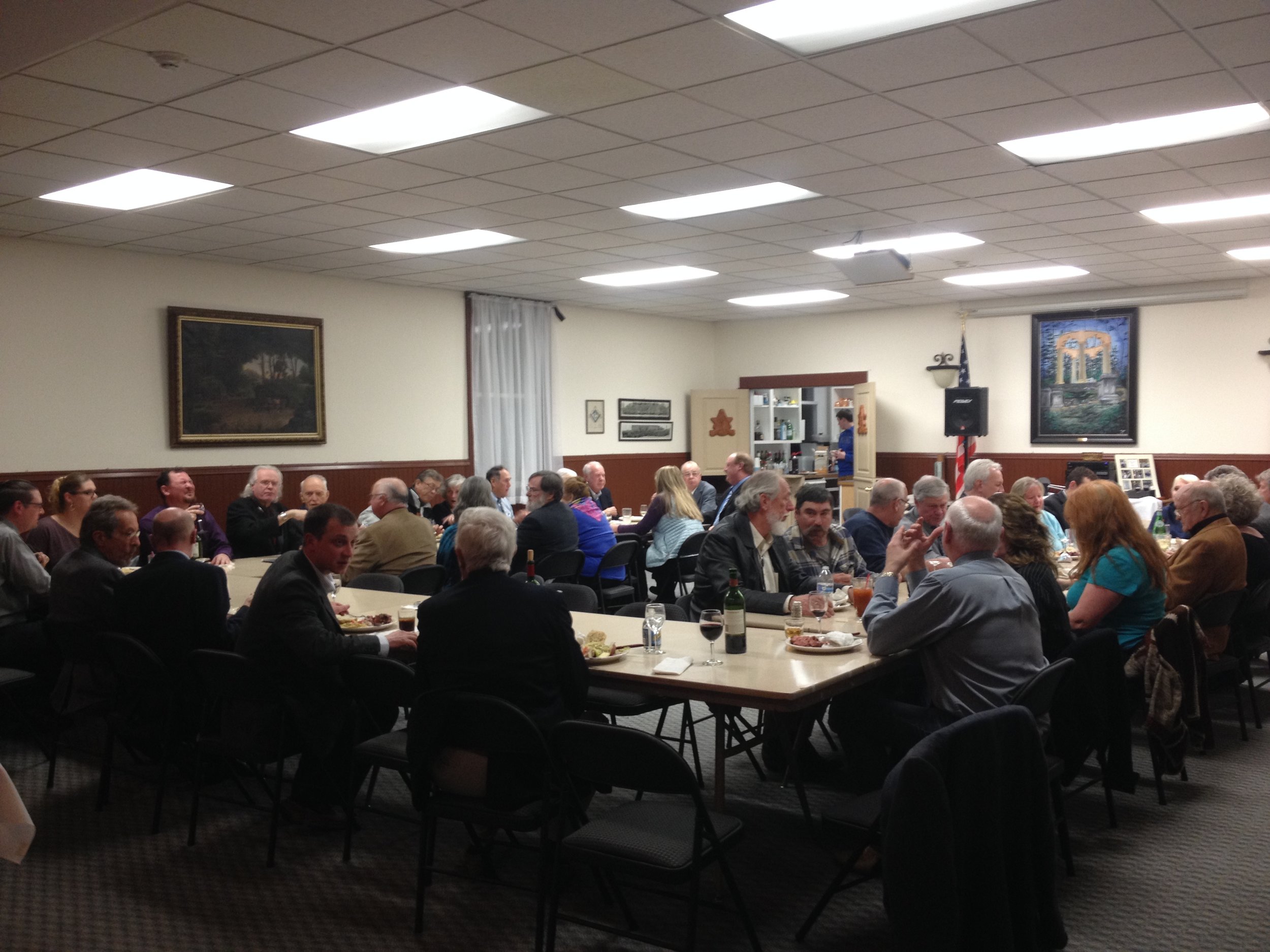 Outdoor Degree May 20th, 2017
Here is a nice photo of current Master Ian Welch and current Grand Master of Washington Jim Mendoza.
WM Ray Jackson (2019)
Here is the Master of the Lodge for the year 2019, Raymont C. Jackson. He always manages to offer up great words of wisdom, and he is a travelling man too!
1
2
3
4
5
6
7
8
9
10
11
12
13
14
15
16
17
18
19
20
21
22
23
24
25
26
27
28
29
30
31
32
33
34
35
36
37
38
39
40
41
42
43
44
45
46
47
48
49
50
51
52
53
54
55
56
57
58
59
60
61
62
63
·
·
·
·
·
·
·
·
·
·
·
·
·
·
·
·
·
·
·
·
·
·
·
·
·
·
·
·
·
·
·
·
·
·
·
·
·
·
·
·
·
·
·
·
·
·
·
·
·
·
·
·
·
·
·
·
·
·
·
·
·
·
·